Personalized Senior Living Program
Through our Personalized Senior Living program, we can, amazing as it may sound, help you create your own, unique senior living situation for yourself, or for two, five, ten or twenty of your friends, family or associates.
We draw on our thirty year experience as an owner/operator/developer and thought leader in the fields of assisted living, memory care and nursing communities in over fifteen different communities, to create the situation exactly right for you.
Senior Living to Thrive in
First we see if traditional senior living is the best fit for you – either staying at home with home heath care, or deciding to move to a senior living community – assisted living, memory care, independent living, or nursing care. We are experts in the field and can guide you to exactly the right place for you – or we can create your own senior living situation.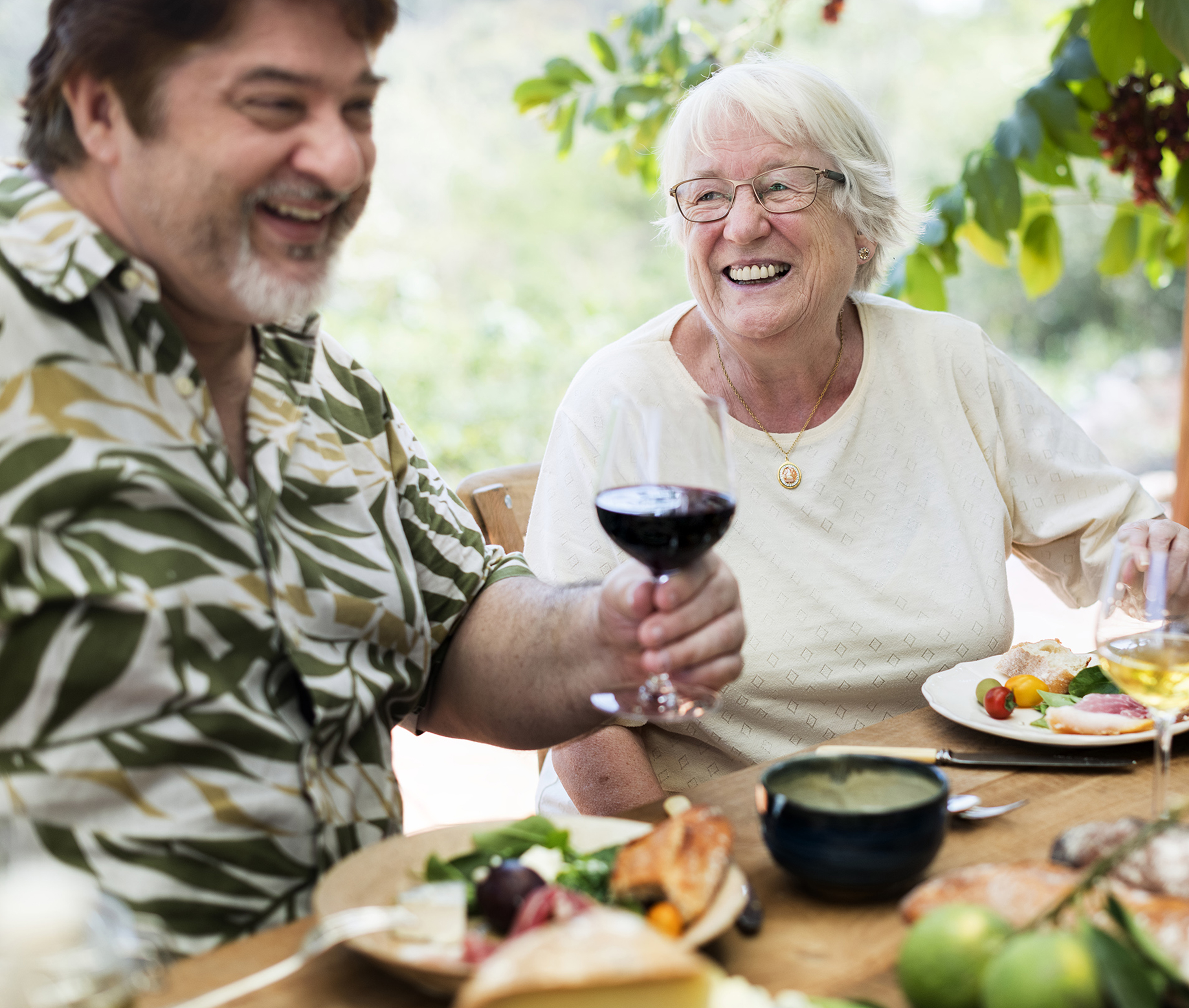 Add a roommate to your home
Maybe you'd like to have another person in your home for companionship and sharing of home health care costs.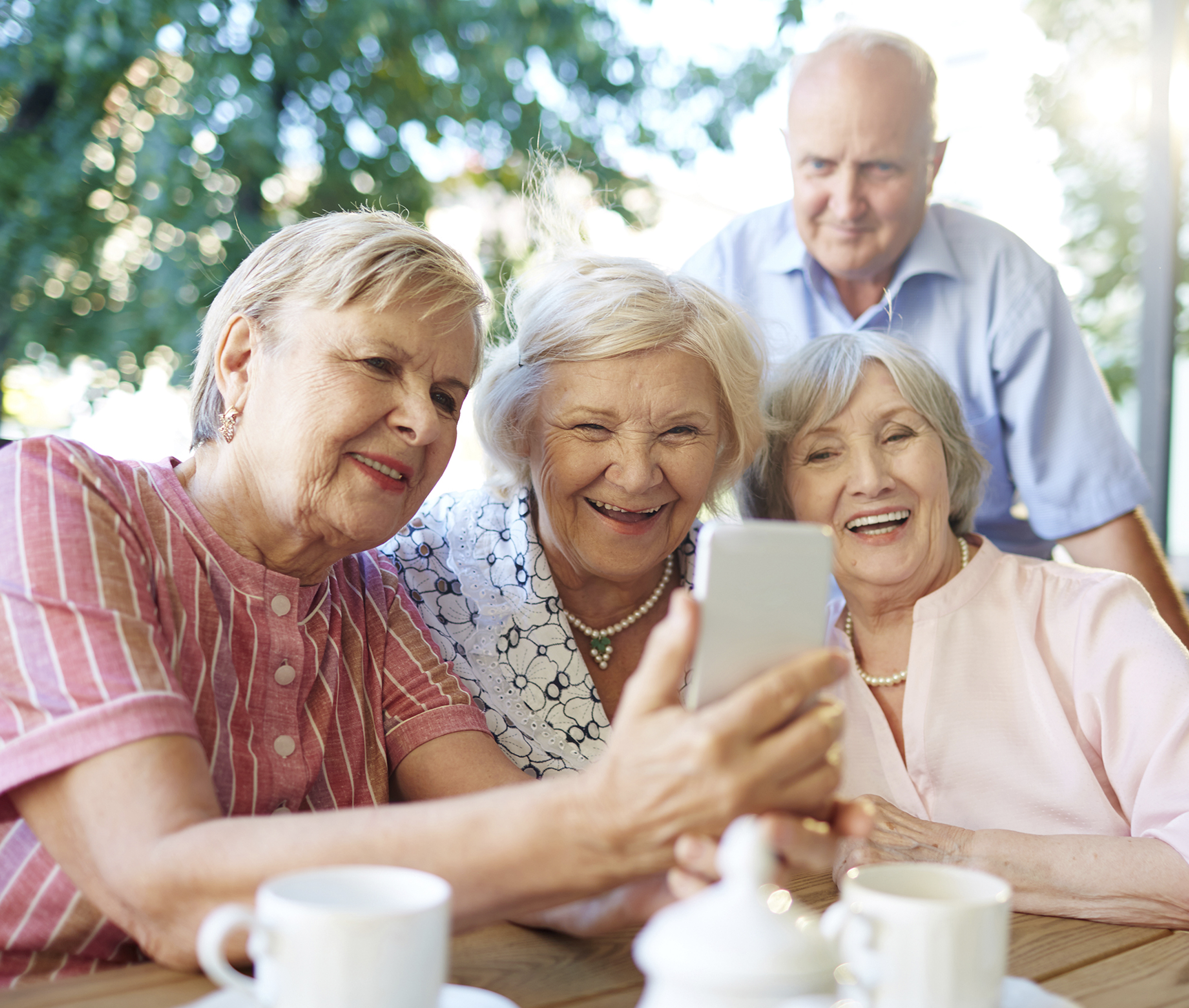 Move to a place with three friends
Maybe you'd like to move in or move to a new home with a few friends and create your own special environment.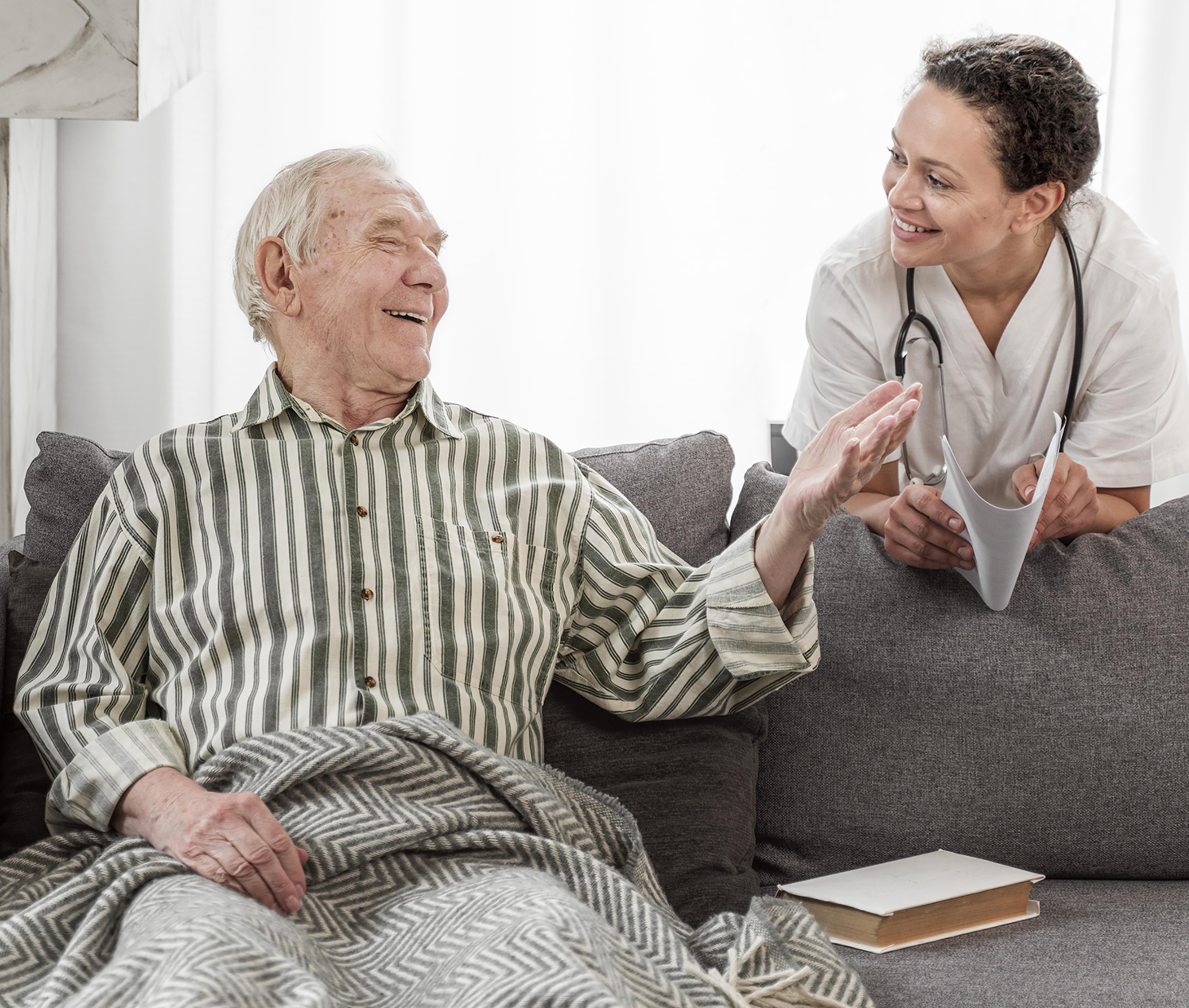 Health provider move into your home
or, maybe you'd like to have a home health provider move into your home and provide you a family like atmosphere.
Or, maybe you've thought of some other way that you want to spend your later years.
We can help you make that happen!