Through our Boutique Senior Living program, we can, amazing as it may sound, help you create your own, unique senior living situation for yourself, or for two, five, ten or twenty of your friends, family or associates.
We draw on our thirty year experience as an owner/operator/developer and thought leader in the fields of assisted living, memory care and nursing communities in over fifteen different communities, to create the situation exactly right for you.
Creative Senior Solutions can help you create the best living situation for you.
That is what we have been doing for thirty years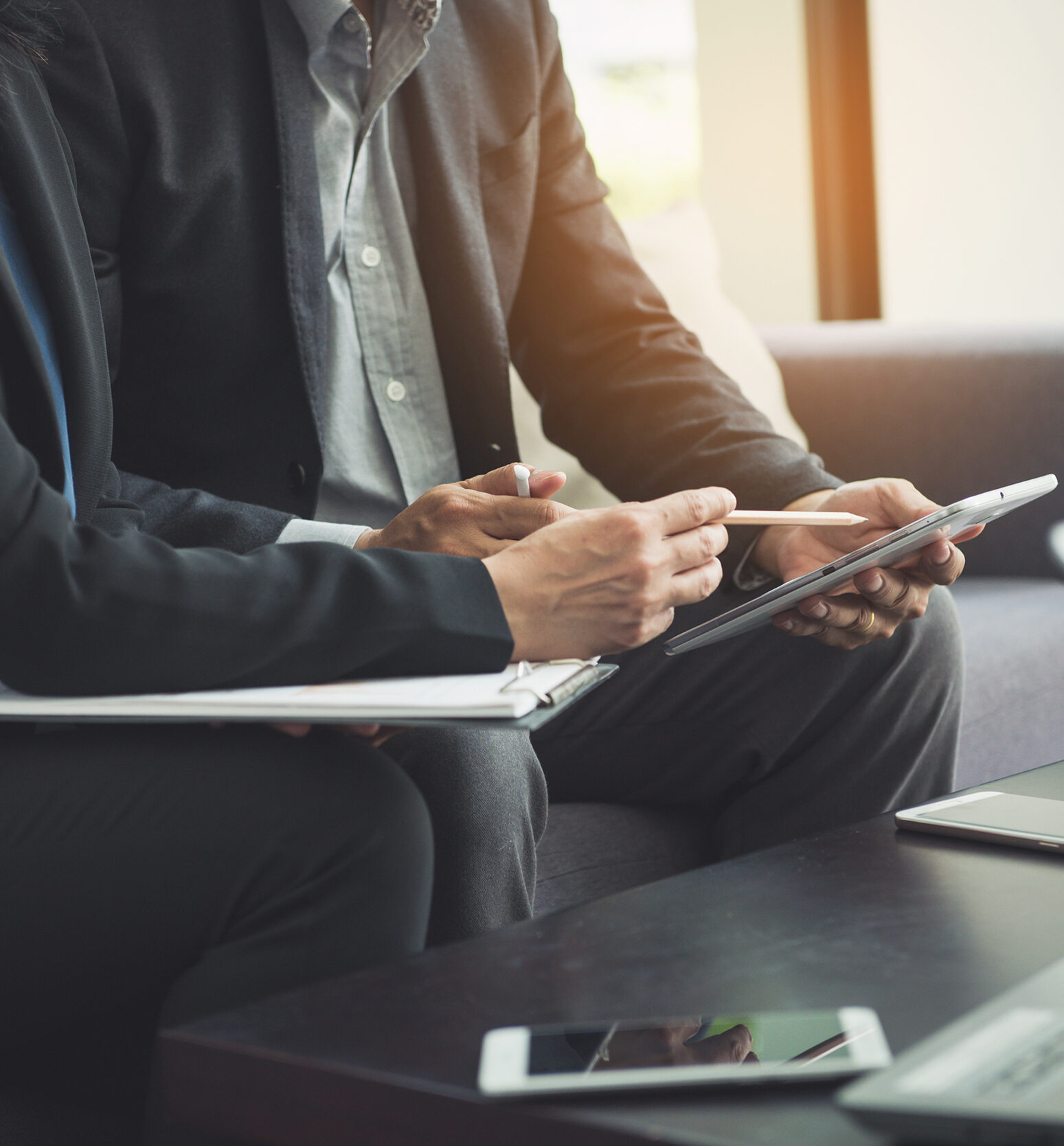 Let's discuss a living solution for you