Why Creative Senior Solutions?
Creative Senior Solutions, (previously Solden Development Company) has been a leader in the field of assisted living and memory care since 2001, with a focus on each helping each resident or staff member have a vibrant life, as well as providing superior quality of care for the people who live in our communities.
We are a Community, not just a Senior Community
As the senior living industry has progressed, we at CSS believe that senior communities need to move from being entirely focused on the seniors who live there, but equally focused on the staff as well, (people who work there) and all the families of those who live and work in our buildings. In other words, we are a Community , not just a Senior Community. We are not separate from the outside world, we are no longer that nursing home or assisted living sitting on a hill, where people live out their final years. We are an active, dynamic part of society, fully integrated within the towns and communities they reside in, with classes, dining, entertainment, and even, when possible, retail, within our communities, despite any cognitive or physical limitation some of the people who live there may have.
People
We have always treated residents not as patients or even residents, but as people, hence we refer to them as the "people who live here." They are human beings who have lived full lives and have more life to lead. We do not define people by their cognitive or physical limitations. We believe people are the same person inside as they have been their entire lives, but now have decades of experience and wisdom, as well as dealing with the challenges of aging.
· Quality of life. We think a person's quality of life is as important as their quality of care. Many organizations focus mostly on a person's quality of care, as that is what is monitored by the state. We think a person's quality of life is equally important.
· Mental Health. We take each person's mental health as seriously as their physical health. We have social workers who monitor their mental health just as we have nurses who monitor their physical health.
· Superior Quality of Care. Just because we focus on each person's quality of life, it doesn't mean we lose focus on providing the highest quality of care for each person. We have an extensive training program for our Carefriends (caregivers) called the Carefriend Approach, which focuses on three main elements; a) giving each Carefriend enough time so each individual can do as much as they can possibly do for their own care. B) caring for each person in a most professional manner, with humanity, dignity, and respect. c) treating the caregiving moments as special moments, being an actual therapeutic experience during this intimate time. We also use the most up-to-date electronic medical records and software.
· Do What You Want, When You Want. At CSS we have always focused our activity programming on helping people do what they want to do, when they want to do it. There is more to life than just the large group activities we may supply throughout the day. We have small group gatherings and people have their individual schedules as well. People go to sleep when they want, get up when they want, and eat when they want, just like they did at home. It's their life.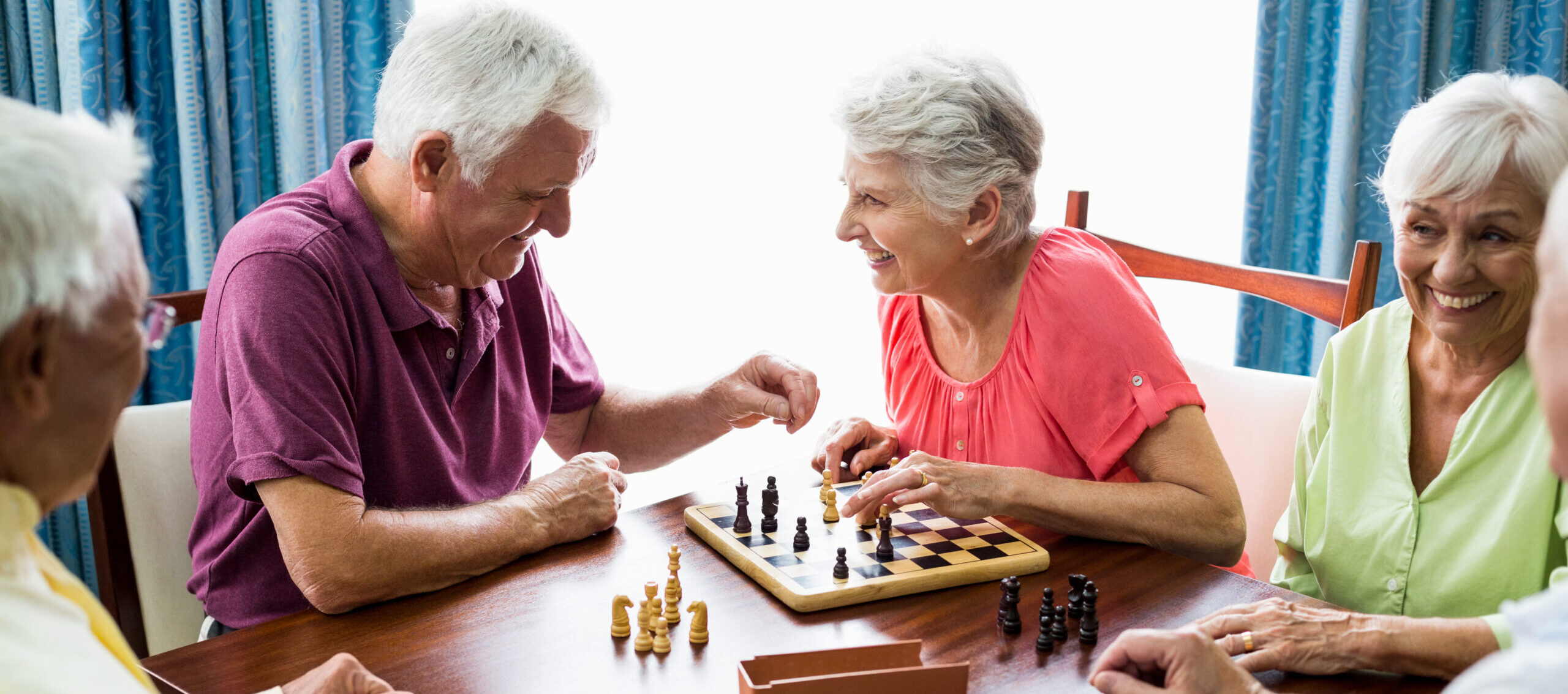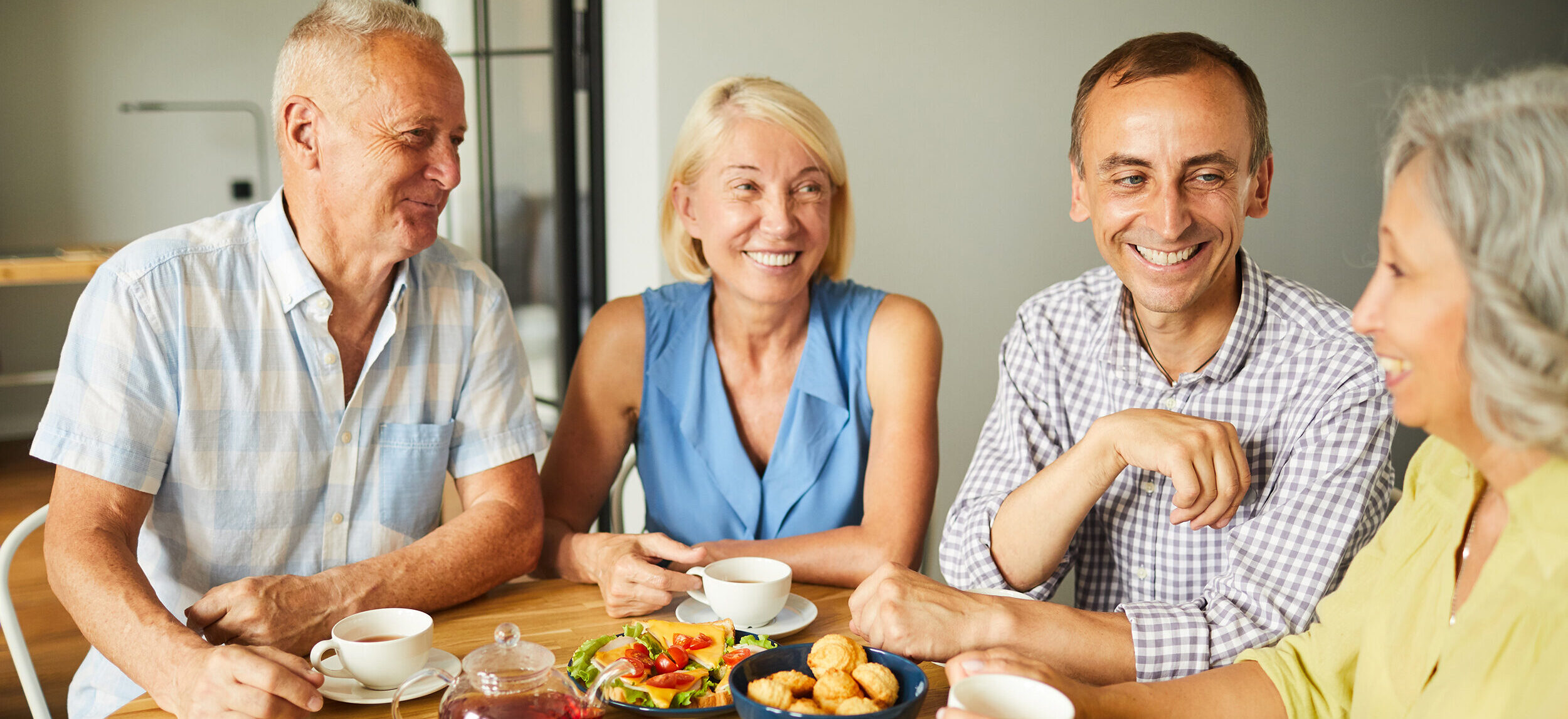 Creating a Vibrant Life
Senior communities do not have to be stagnant, out-of-the-way, non-dynamic places. They can be vibrant, stimulating, dynamic and an important part of the local community. We, like the Eden philosophy, do everything we can to help people overcome boredom, loneliness, and helplessness. We also believe that helping people maintain wonderful relationships, participate in activities they love, and continuing to do real life activities are essential components of helping people maintain a sense of well-being.
· Meaningful Relationships. We are big believers in helping all the persons associated in our communities having truly meaningful relationships, not just superficial "acquaintance" relationships. Psychology and our own experiences tell us that having important relationships is a key to living vibrantly.
· Stimulating Activities. Along with meaningful relationships, having stimulating activity in one's life is also a key ingredient to well-being, doing things people are passionate about. Our communities have always been known to have robust Life Enrichment programs, based on what each person wants to do every day, not just what we want to offer.
· Real Life. We believe that one way in which senior communities stay vibrant is to be a part of real life. Some people enjoy being a part of the daily upkeep of the community, just as they would do at home. We want people use their talents and skills to continue making a contribution in any way they can, from giving someone else a hand, teaching a class, or even help painting a bench if they are interested and able! Continuing to give and contribute is an important aspect of maintaining a fulfilling life.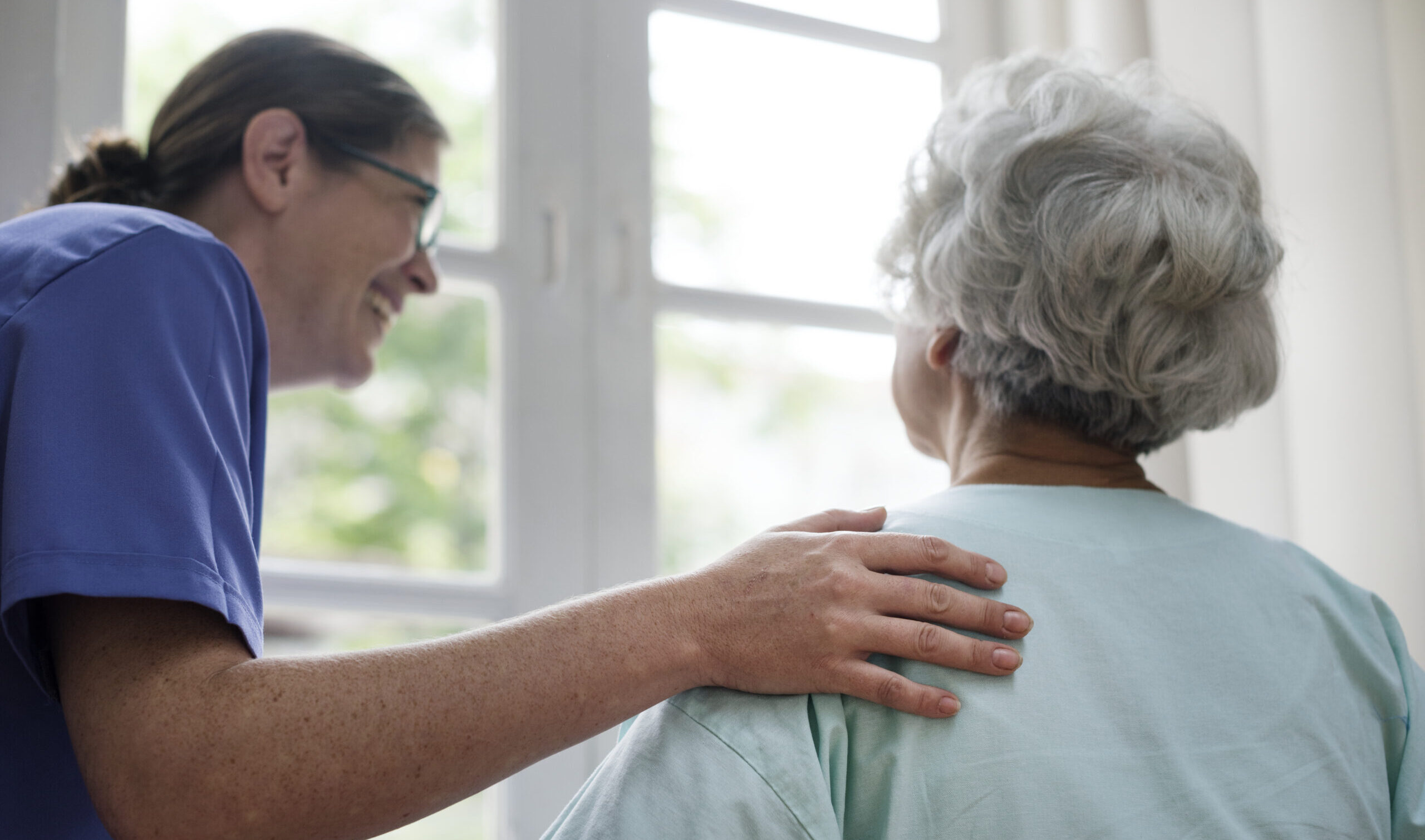 Staffing
We treat staffing different than most other organizations. Recruiting and retaining excellent staff has become the most challenging obstacle in the assisted living industry. We retain lower level of attrition than others by doing the following:
· Paraprofessionals. We treat Carefriends, (caregivers) as paraprofessionals, giving them the same dignity and respect as the people who live at our communities. In most other organizations, the mantra is "resident, resident resident." At Creative Senior Solutions communities, our mantra is "staff, staff, staff." Most of our Carefriends are very caring people and when we treat them professionally, they treat the people who live in our communities in the most respectful and even loving way.
· A Stepping Stone . In many organizations, the "aide," or "resident assistant," is the lowest rung of the healthcare ladder, and sometimes they are treated as such. We see the Carefriend position as a "stepping-stone" position for many of the people to further their career as a nurse, medical technician or other form of health care professional.
· Career Ladder. For those who choose to make the Carefriend position a career, we have our own Career Ladder, with four different levels of caregiving, to give those people the motivation knowing they can move up in the ranks, become leaders, and further their financial possibilities.
· Benefits. We provide as many benefits as financially possible. We pay at the top of the senior health care ladder. Along with healthcare, tuition reimbursement, transportation assistance and childcare assistance are provided as much as possible.
Families
We believe the families of both the people who work and live at CSS are crucially important aspects of our communities. We involved them in as many activities as we can, using their talents and skills as much as possible. We bring in children as much as possible. We help foster relationships between resident family members and the other people who live and work in our communities. We strive to make our communities as intergenerational as possible. Seniors love kids! (as well as teens, and young adults and middle-aged adults.)
Technology
The senior care industry has notoriously been behind the curve in the use of technology. We at CSS are at the front of the curve. We use state-of-the-art software in Finance, Personal care, Life Enrichment, Preventative Maintenance, Sales and Marketing and On-Line Training. We have a dedicated IT person or firm to help each community stay as up to date as possible. We believe that having every person who lives in our communities have a working computer/television/telecommunication system is now as basic in importance as the care they receive, both for maintaining relationships as well as for individual entertainment. CSS has been innovative for decades, in the use of dynamic websites, video-technology, and electronic medical records, and we now have included individual communications to our cache of technology in our quest for the highest level of quality of care and quality of life.
Dining
We treat the dining experience as a crucial part of a person's everyday life and overall experience, for social reasons as much as nutrition and enjoyment. Breakfast, lunch and dinner are the cornerstone of many people's day. We strive for a farm to table experience, using local resources whenever possible for fruits, vegetables, and other local dining traditions. We keep up on the latest science and studies to create a warm, comfortable, nutritious, and delightful dining experience. Most currently, we are transitioning our dining rooms into café/bistro's, making them inviting for the families and the outside community (when appropriate) using the dining area as a gathering place throughout the day for coffee, meals, and interacting with the people who live there.