With our world changing at an unprecedented rate, with technology, the Covid-19 pandemic, and with the Baby Boomers coming into the market, businesses will have to change to stay relevant. In Re -Imagine Senior Living , Mr. Solden will provide concrete solutions, such as:
We draw on our thirty year experience as an owner/operator/developer and thought leader in the fields of assisted living, memory care and nursing communities in over fifteen different communities, to help you create strategies for your company.
Creative Senior Solutions can help you create new strategies for your business
That is what we have been doing for thirty years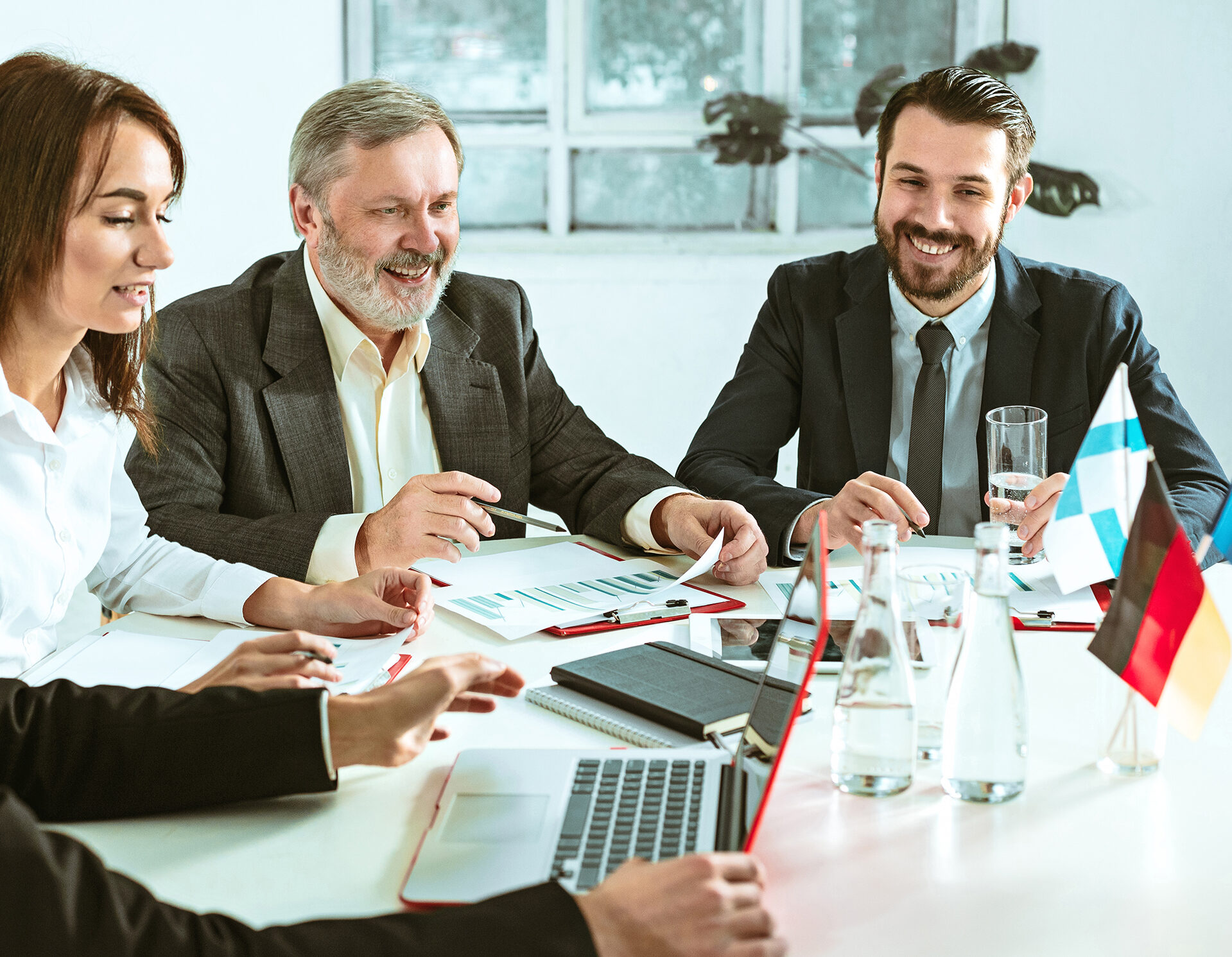 Creative Senior Solutions has created:
University-based Senior Communities
We created and developed one of the first University based, life-long learning programs for assisted living called, University Living.
Physician-owned Community
We created a unique, physician-owned assisted living and memory care community called, My Doctor's INN.
Rural Community Assisted Living
We created an assisted living which looked like a farm-house in a rural community with farm-like activities for seniors to enjoy.
Unique Memory Care Communities
We have created multi-level memory care communities with "lodges" for early and moderate and severe memory care
We have built several properties from the ground up, from $2 million to $18 million dollar projects.
Renovated (Value-added) Properties
We have renovated multiple existing senior living and foreclosed properties into beautiful properties for half the price of a new build.
Let's discuss a strategy for your company