Consulting for Established Companies
From new built to major renovations, to purchasing foreclosed properties, we can help you understand each step of the development and management process. We will help you create your mission, develop your building, as well as help guide you in management, marketing, life enrichment, IT, and setting up your personal care program.
With no project too small or too large, from an individual thinking through their senior living options, to creating your own multi-million dollar project, Creative Senior Solutions can help you or your company overcome the obstacles you need to succeed.
Creative Senior Solutions can help you create new plans and strategies to grow
your business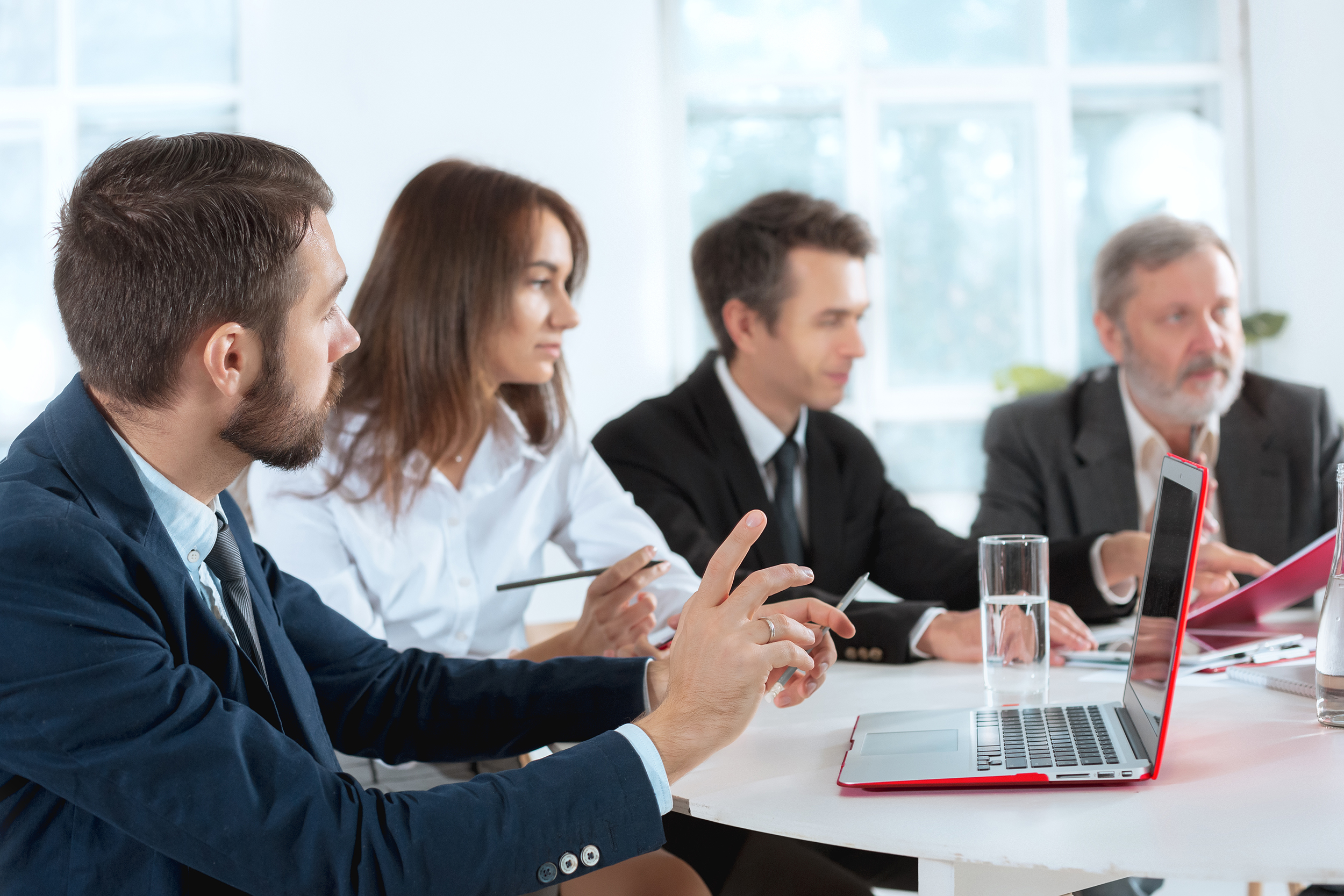 We specialize in updating your old practices and creating new programming in:
Mission/Vision – it all starts with your vision and philosophy. We can help you create the mission that works for you and will work for today's and tomorrow's seniors.
Management – using new techniques to solve old problems
Development – helping you create your unique senior living community
Finance –CSS understands the financial side of the business, from creating budgets, financing a project, to refinancing
Building Design– helping you create the newest and most innovative building design that works for you.
Marketing – consult with your marketing team to put together the marketing campaign that is right for you.
Life Enrichment – helping you put a state-of-the-art Life Enrichment program together which focuses on each person's individual needs.
Workforce Development – helping your company put together career ladders, partnerships with local colleges, and furthering the connection with your staff
Senior video content – make or purchase unique video content for the people who live in your communities
IT solutions – help you find the right software for your business in each discipline
IT for residents – be the most up to date in your resident communication and entertainment programming
Creation of new models – CSS has been creating new senior models for decades. Let us help you create the senior model that works for you.
Professional keynote and motivational speaking. Creative Senior Solutions founder and President Dean Solden is also a professional keynote and motivational speaker . He can help motivate your company or organization to propel yourself in the new world we live in.
Re-Imagine Senior Living.
Creative Senior Solutions has created:
University-based Senior Communities
We created and developed one of the first University based, life-long learning programs for assisted living called, University Living.
Physician-owned Community
We created a unique, physician-owned assisted living and memory care community called, My Doctor's INN.
Rural Community Assisted Living
We created an assisted living which looked like a farm-house in a rural community with farm-like activities for seniors to enjoy.
Unique Memory Care Communities
We have created multi-level memory care communities with "lodges" for early and moderate and severe memory care
We have built several properties from the ground up, from $2 million to $18 million dollar projects.
Renovated (Value-added) Properties
We have renovated multiple existing senior living and foreclosed properties into beautiful properties for half the price of a new build.
Let's discuss a strategy for your company